Creative Sacred Living
aims to re-connect people through spirituality and ecological awareness to the
sacred essence inherent both in our own selves and in Nature
.
Recognition of our spiritual connection to nature is vital to the well-being of ourselves and the planet.
Knowing and honoring the sacredness of Earth and the life she supports helps us acknowledge our own place within the living ecosystems of the planet. When we do this we can experience a
deep sense of belonging that comes from embracing the interdependence of all life.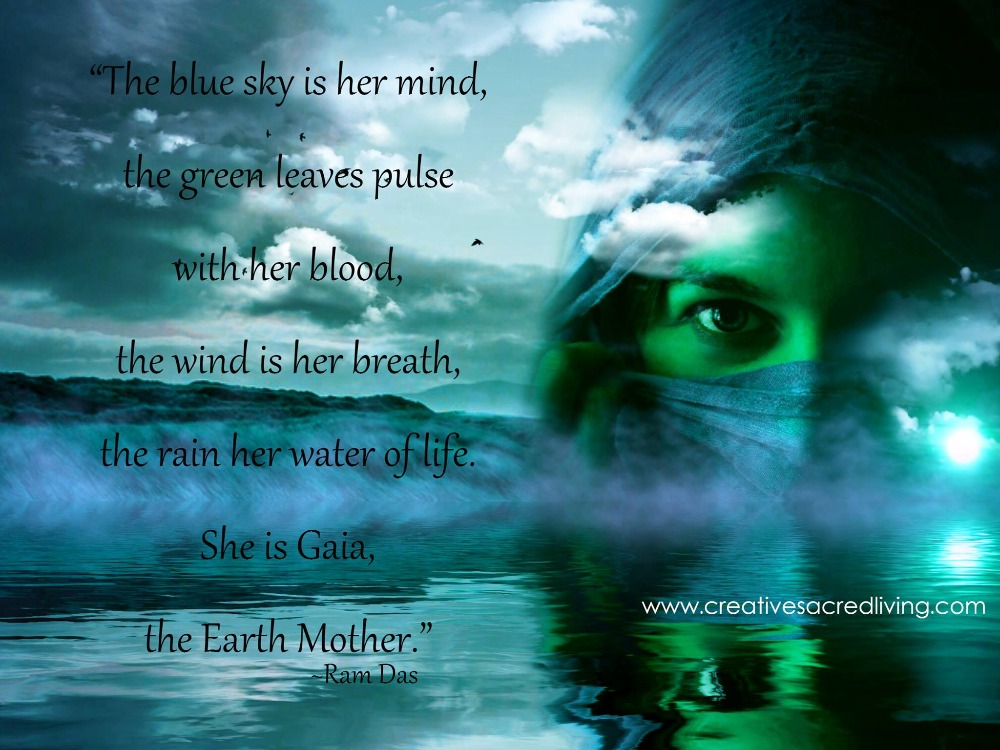 We see caring for and respect for our Mother Earth, who provides life and nourishment, as Sacred. Through creative thinking, and sacred living
we aim to live deeper and more meaningful lives for ourselves and all living beings.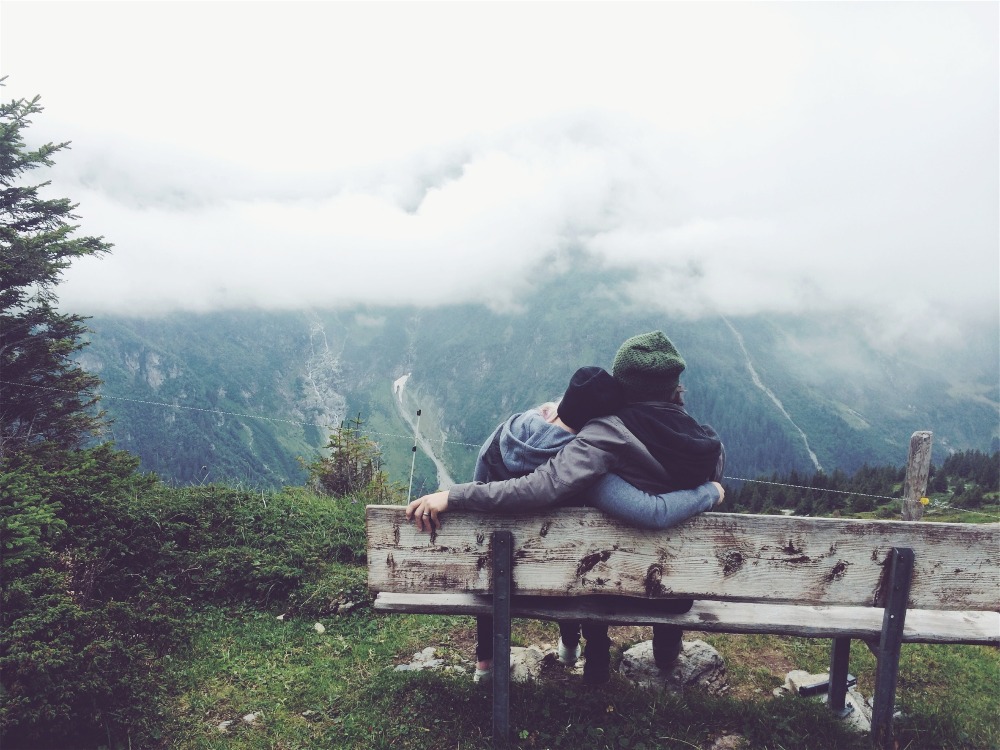 What began in 2014 as a
small online magazine
is now in it's evolutionary process. Creative Sacred Living is nurturing its growth into a nonprofit organization and community.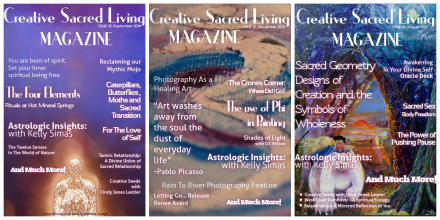 Our goals:
✾ To obtain 501(c)3 status.
✾To continue to build our University, empowering others through education of our inherent connection with all things.
✾To build Global Community as a platform for all to connect, and bring forth their own gifts to the earth.
✾ To continue raising awareness to important environmental issues while also inspiring others through creative media.
✾ To partner with others who share our visions as earth keepers.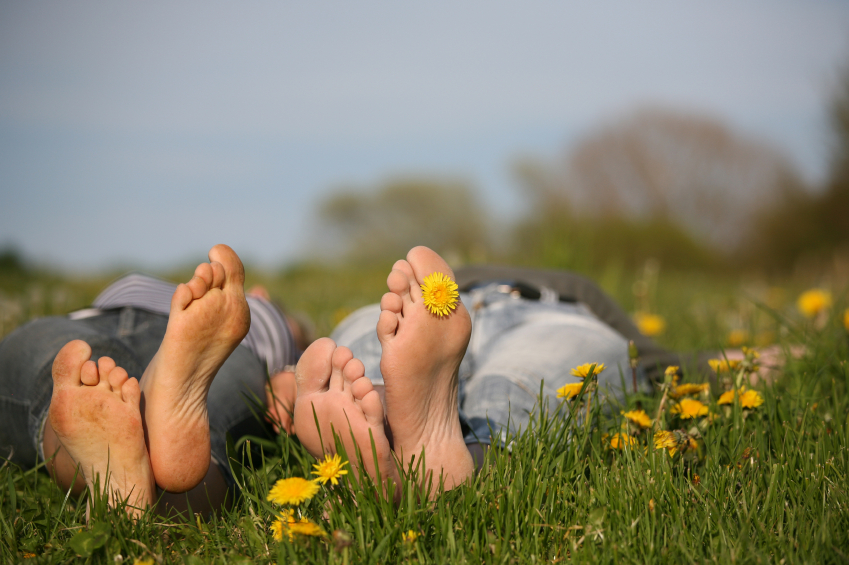 We celebrate each individual's creative path, and spiritual journey through love and an understanding of our unique connection and place in the cosmos.